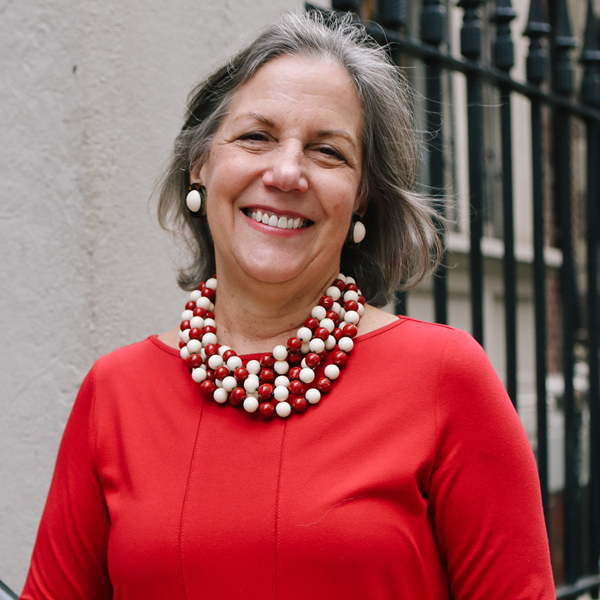 Choosing the right school for your child is an important decision. While I am currently the Director of Admissions at WSMS, I am also a former WSMS parent.
The first time I walked into WSMS, I instantly felt welcome and had an immediate sense that WSMS would be a nurturing environment for my son. And I was right. At WSMS, my son (and, later, my daughter) blossomed. Teachers, then as well as now, were expert at observing each child and guiding them to develop a lasting joy for learning and inquiry. One particular aspect of WSMS—the multi-age classrooms—was integral to my children's development. At first, they had older students in their classrooms to regard as role models, and then in successive years, my children became the role models, with younger children looking up to them. This structure encouraged them greatly as leaders, building their poise and confidence. WSMS also enhanced the foundation of strong values that my husband and I had initiated. Both children learned respect and empathy for their classmates, their community, and others in the wider world.
My son and daughter continued to thrive in their ongoing schools. WSMS provided them with the essential social and emotional skills as well as the academic foundation necessary to succeed at the next level. WSMS also made the transition to their new schools easy by educating us on the process and acting as my children's advocate as we visited other schools and went through application procedures. My children were prepared as they entered their new schools, and so was I.
WSMS invites all prospective families to visit our school and watch our students and teachers at work. With Covid-19 protocols set in place, we will conduct school visits virtually with Zoom open houses and classroom observations. We want to make the application process an educational and enjoyable one for families. All applications all the way up to the application deadline are considered with equal care and consideration. Please contact me if I can answer any questions that you may have about WSMS.
Sincerely,

Judy Lyons
Director of Admissions
jlyons@wsmsnyc.org